AIFD's New Board of Directors is Elected
21.02.2019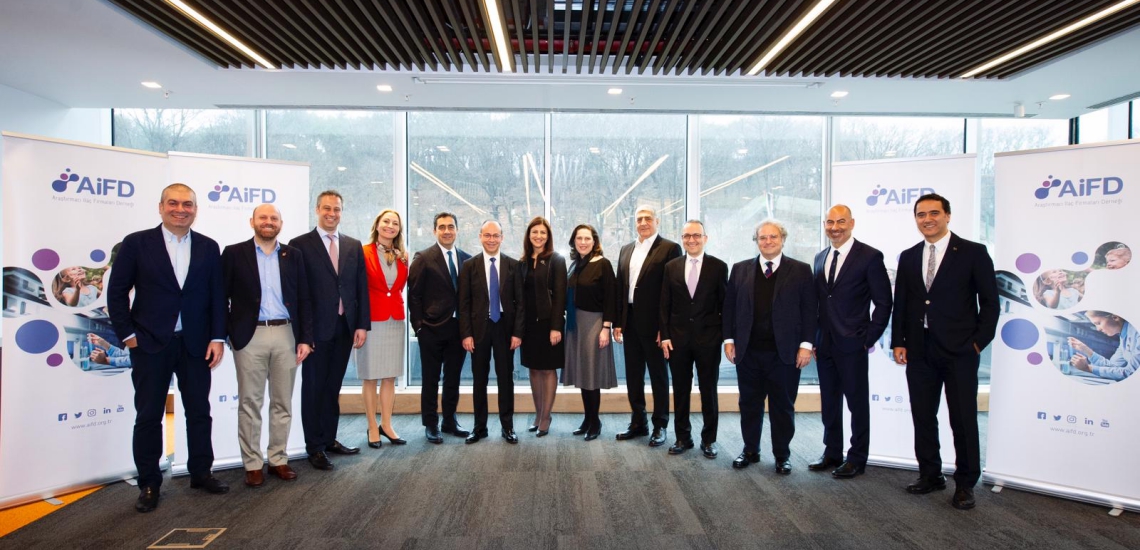 Mete Hüsemoğlu elected as the new chairman of AIFD
The 16th Ordinary General Assembly of the Association of Research-Based Pharmaceutical Companies (AIFD) was held on Friday, February 15, 2018 in Istanbul. At the first meeting of the new board of directors, Mete Hüsemoğlu, MD, is elected as the new chairman of the board of directors.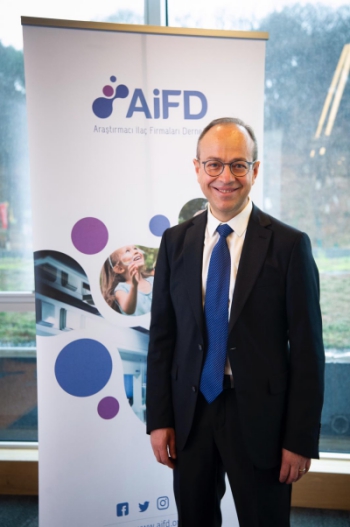 The members of the new board of directors are as follows:
Ali Cem Öztürk (Sanofi), Avinash Potnis (Novartis), Burak Cem (Novo Nordisk), Jose Daniel Lucas Guerrero (Lilly), Maria Fernanda de Almeida Prado (Johnson & Johnson), Muhittin Bilgütay (Baush & Lomb), Mustafa Cem Açık (Pfizer), Renan Özyerli (MSD), Selim Giray (GSK), Uğur Bingöl (İ.E Menarini).
Members of the new supervisory board are Güldem Berkman (Amgen), Serkan Barış (AstraZeneca) and Şehram Zayer (Merck).