Startups rolled up their sleeves to create solutions for defined needs
21.07.2020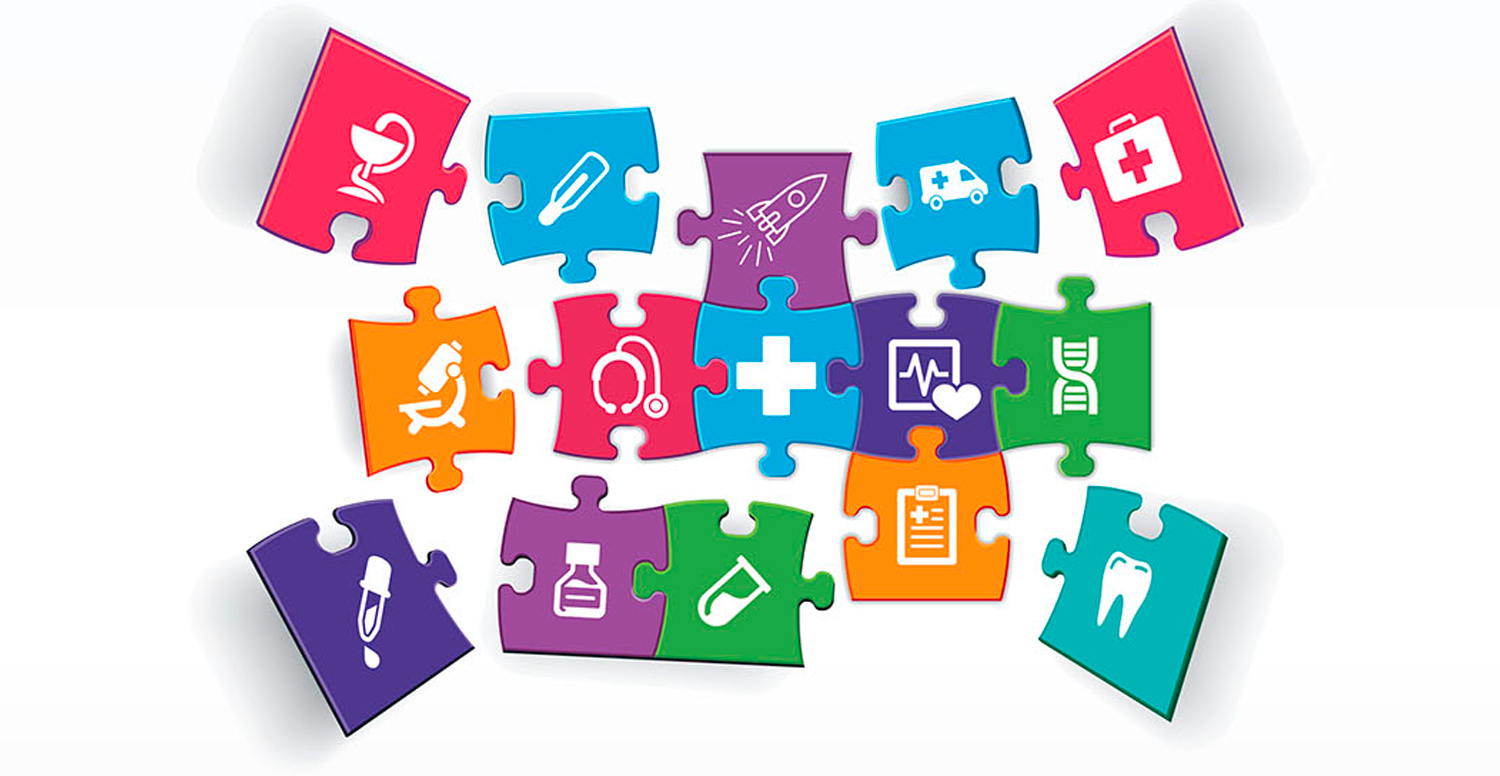 BIO Startup CoronaSprint Project continues with 16 startups working on solution road maps for 11 defined areas. Startups are now being matched with many prioritized topics, from the development of kits that will allow remote diagnosis and examination to environment sterilization, which are all included in the needs list that were comprised as a result of Needs Analysis Workshops and meetings held with experts from the field. 16 startups will work on different solution road maps during the sprint process that will last until July 18. At the last stage of the project, the developed solution road maps will be evaluated based on feedback to be received from the field.
Need Analysis Workshops were completed in the BIOStartup CoronaSprint Project, which is supported under the Istanbul Development Agency's "Fight against COVID-19 and Resilience Program"with COVID-19″ and aims to enable startups to find solutions for the problems related to COVID-19.
Within the project, which is coordinated in partnership by AIFD and TUSEB, two need analysis workshops were conducted. Moderated by ReDis Innovation, the workshops identified 11 prioritized 11 needs in fight against COVID-19 with help from specialists, who both watch the situation in the field closely and execute related practices.
The 11 need topics in the needs list detailed by defining the sub-problem areas are as follows:
Development and dissemination of diagnostics-testing mechanisms
Immunity tracking
Improving health literacy
Improvement of digital infrastructures in hospitals
The need of remote diagnostics and examination systems
Access to treatment of chronic patients and delivery of drugs to chronic patients
Environment sterilization
Device need for different functions related to remote monitoring of different complications in chronic patients
Elimination of restrictions on access to medications and vaccines and new treatments
Technology support for the development of diagnostics and treatment approaches
Preemptive solutions for health problems that might emerge due to lack of activity
After completing the needs analysis of the sprint process, the skill sets and projects of the startups will match the 11 areas identified in the needs list. The startups will then develop solution road maps for those needs. At the end of the sprint process, which is planned to last until July 18, the solution road maps will be evaluated based on the feedback from the field.
Which startups participate the BIO Startup CoronaSprint Project?
YeşilScience
Geen Biotechnology
Aksense MedTech
Vagustim
RS Research
ELAA Teknoloji
Meinox
Funktor
Araltek Medical Device
Alice Beyaz Tavşan
Pacem Medikal Teknoloji
Genz Biyoteknoloji
Cafer Yıldırım
Florabio
LumiLabs
Inosens