AIFD's COVID-19 recommendations for its members
25.03.2020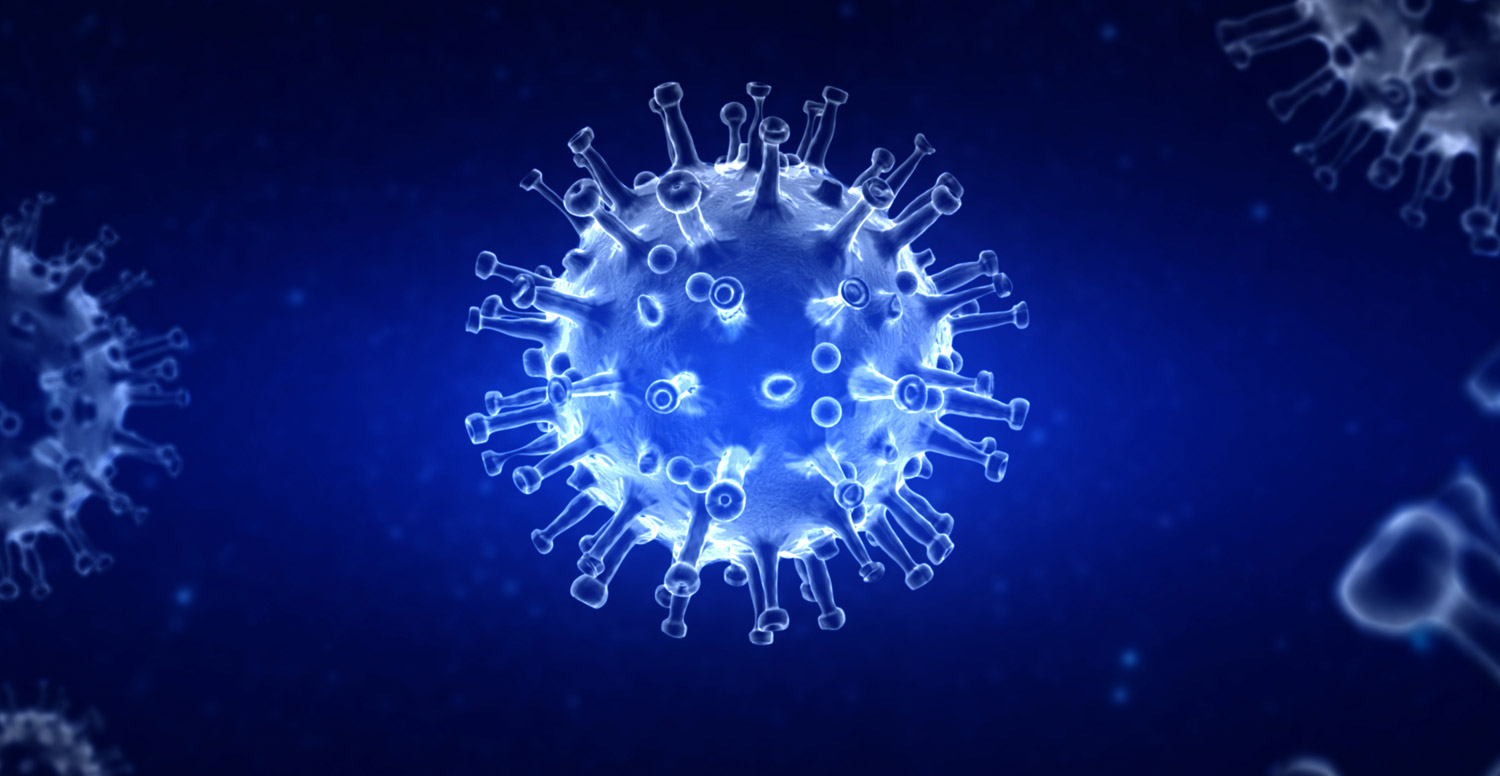 In a letter to its members as a follow up of its recommendations on March 13th, AIFD made the following suggestions under the current COVID-19 pandemic and to prevent the spread of the virus, in line with its responsibility of protecting public health.
All employees active in the field are to suspend in-person medical visits as stipulated by the Turkish Medicines Agency decision on the matter until further notice.
We also would like to emphasize the importance of remote working for office-based employees as/when deemed appropriate in line with Mr. President's and Mr. Minister's calls on the matter.
As AIFD we highly recognize the invaluable efforts of all employees working on production, supply chain and other business critical functions to ensure a flawless supply of the medicines to Turkish society during this very critical time.