Scientific Book on Biotechnological Medicines Published
23.09.2020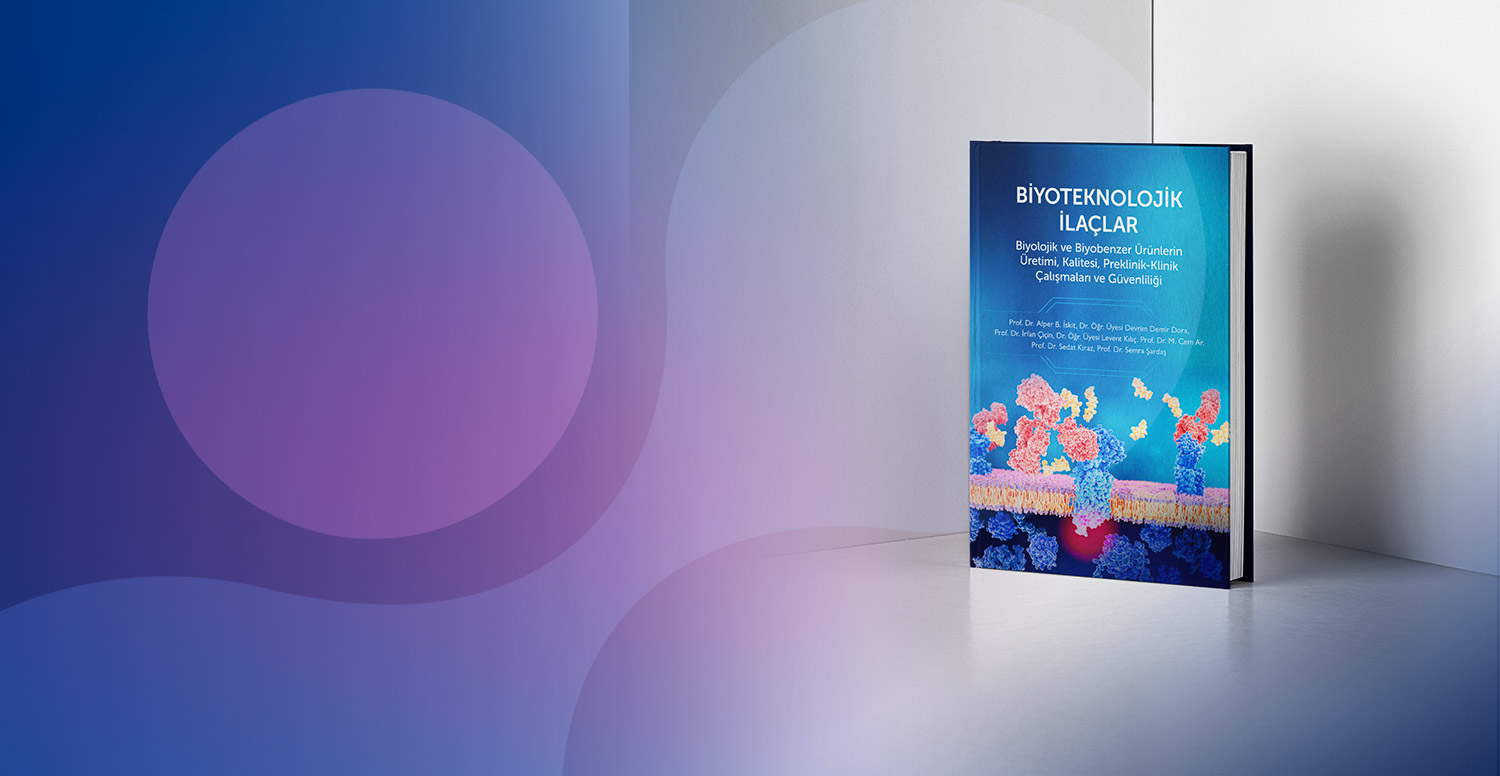 The COVID-19 pandemic and its devastating effects have increased awareness of diseases and their treatment on a global scale. The pharmaceutical industry, which is the globally leading industry to carry out the most intensive R&D activities, continues its efforts to develop drugs for the treatment of COVID-19 and all other diseases, with long-term investments.
The adoption of "increasing the competitive power of our country's pharmaceutical industry in the global market and moving it to a higher position in the world pharmaceutical value chain" as a basic purpose within the scope of the Presidential 11th  Development Plan is a clear indicator of our country's intention to become a global actor in the field of drug development. In the relevant plan, developing pharmaceuticals and biotechnology strategies within the goal of establishing a necessary ecosystem to feature primarily products that require high technology such as biotherapeutics and also R&D, manufacturing, qualified human resources and regulations, is a very positive framework for the future.
In this context, as the representative of 36 Research-Based Pharmaceutical Companies, we wanted to convey this study, which addresses the production, quality, preclinical-clinical studies and safety of biological and biosimilar products in all aspects to our stakeholders. "Biotherapeutics" text book has been prepared by academicians, who are experts in their fields, with content based on original and unbiased research and with unconditional support of AIFD.
The publication and distribution activities of this scientific book, which was written as a reference source for all stakeholders interested in biological and biosimilar products, especially all healthcare professionals, were undertaken by AIFD.
We transferred the content of the book to the Internet in order to facilitate the free and continuous access of everyone to this important book and to ensure that the events relevant to the subjects of the book can be announced to the respective audiences rapidly. You can access the digital version of the book on the website of biyoteknolojikilaclar.net, follow the activities related to the content, and request the current printed version of the book through this site.