We Need Cooperation in Rare Diseases to Access the Right Treatment in the Right Time
14.03.2019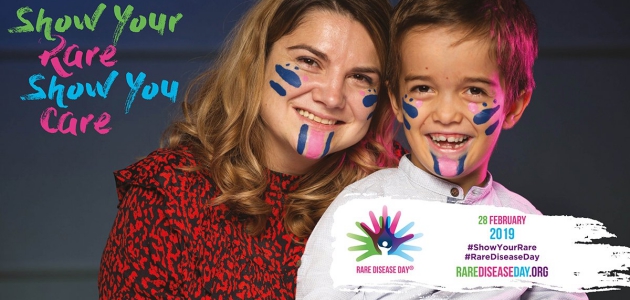 Rare diseases are a very diverse group of diseases, seen in very few people compared to more general conditions such as diabetes or heart disease. Rare diseases tend to be severe, chronic, in many cases progressive, destructive and life-threatening. It may take an average of 8 years or more for people with rare diseases to get the correct diagnosis and until then they need to visit more than one doctor.
The Association of Research-Based Pharmaceutical Companies (AIFD) made a statement on February 28, Rare Disease Day, emphasizing that all the stakeholders need to cooperate in this challenging area. They said that the first step to be taken in order to provide a better quality of life to rare disease patients and their relatives struggling with rare diseases is to provide an accurate diagnosis.
In order to encourage drug companies to conduct research on rare diseases and to develop medicines, legal regulations that allow for an Orphan Drug Status to be given to drugs developed for the treatment of rare diseases are of great importance. In countries which have an orphan drug legislation, it has made a significant difference in access to drugs used in the treatment of rare diseases. For example, before the Regulation on Orphan Medicines entered into force in the European Union, only 8 treatments was approved for rare diseases. But more than 125 products have been granted license since its entry into force.